Owning your own RV is an exciting ticket to adventure, making your mobility limitless. Just like any investment, it's important to take care of your RVs so they operate at full capacity when you need them the most. Finding reputable service providers can be a challenge. Let A&M RV Center take the guesswork out by providing expert service and repairs along with motorhome rentals and sales. Let's hit the road with confidence in 2018!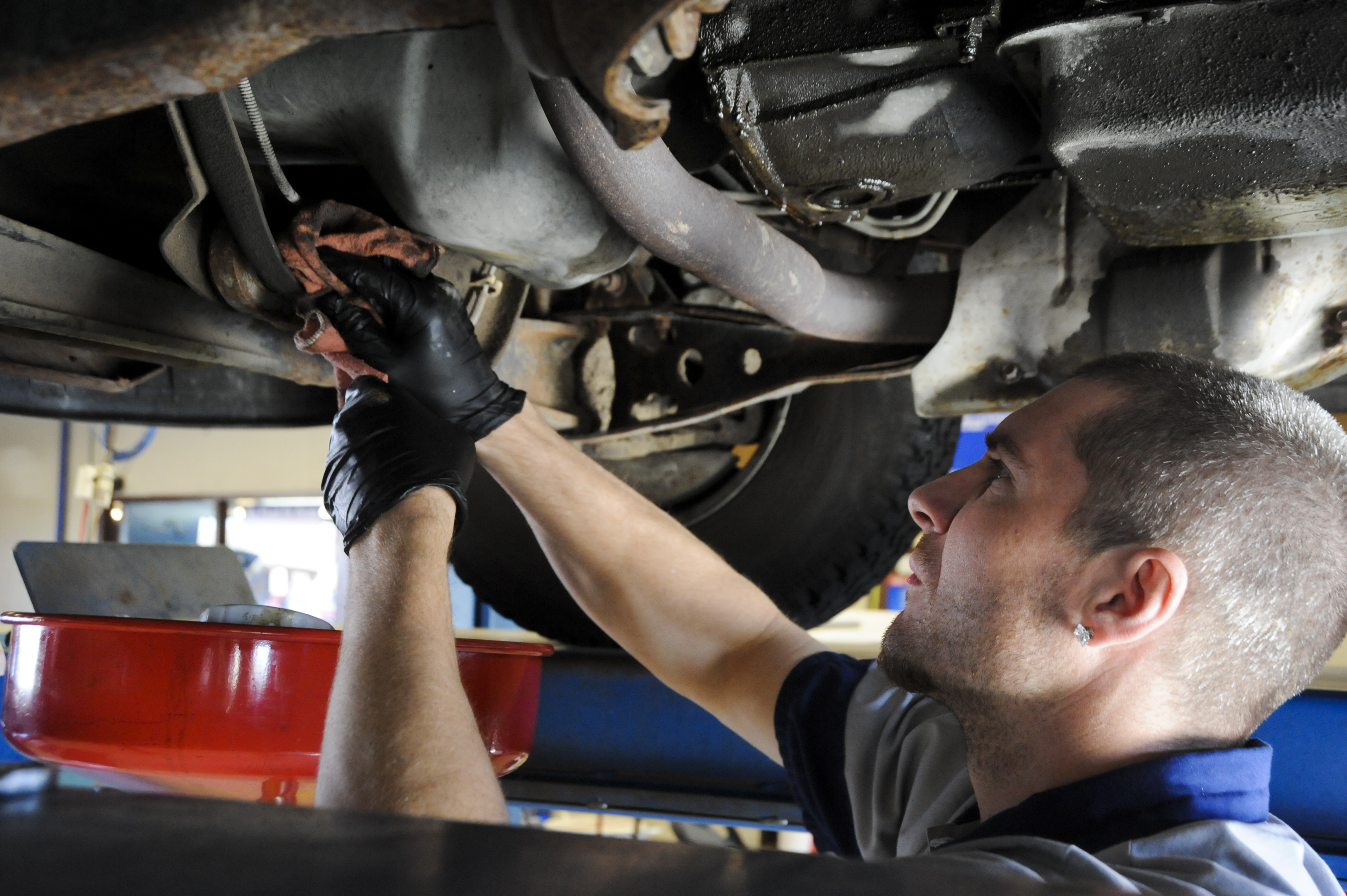 Full-Service Repair and Service for Full Throttle Adventures
Preventative maintenance is important to keep ahead of costly repairs. We're here to lend an expert eye to catch small issues before they get bigger and repair them on the spot.
Body Work, Parts, and Accessories
In an RV, you've literally got a home on wheels. Auto body and coachwork includes repairing damage from collisions and wear and tear. Count on us to repair frame alignment, paint, and more! We're also able to help with plumbing, electric, heating, air conditioning, carpentry, and roof repair services. Appliances are crucial for maintaining the comforts of home on the road. Consult us for appliance repairs and new accessory installation.
Customer Satisfaction
Word travels fast, and we're thrilled to have top-rated service reviews from our loyal customers. Don't take our word for it, check out our online reviews! See what everyone is saying and have confidence in your purchases and repairs from our expert service team. Planning ahead saves time and money when you're preparing for travel. Spring and summer are peak RV seasons, and it's important to have top performance in your RV to enjoy every vacation opportunity. Request an appointment for RV service and repair from A&M RV Center by contacting us at (907) 279-5508.
Photo credit: public domain via www.dm.af.mil